AC/DC Dual Input Power Technical Standards Committee
Basic Charter: Develop a standard for appliance and other electrical equipment to use either AC or DC power as an input. The standard will include both the physical interconnection as well as electrical parameters necessary to achieve this end. The goal is to allow manufacturers to produce one version of a device that can utilize either AC or DC without internal modification of the circuitry involved. The standard is intended to promote the greater use of DC power, when and where available or appropriate. This document will be designed as a reference for those concerned with the design of appliances and equipment and their potential premature obsolescence due to power form utilization changes in the marketplace.
Meeting Schedule: 4th Tuesday of each month @ 2:00 PM ET
Chair(s): To be announced.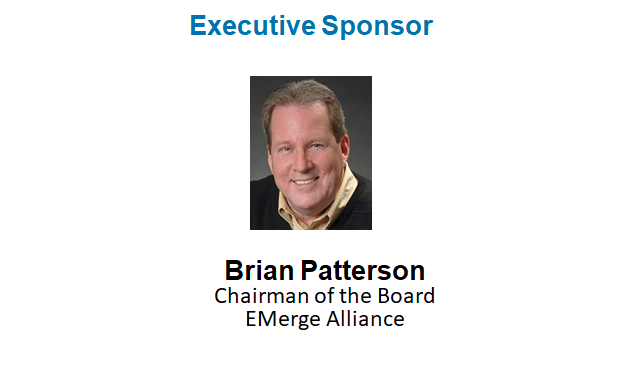 Current Activities: The committee announced a Public Information Meeting for September 28, 2021. To register for this free open public meeting, use the link below:
Released Standards: No previous standards exist in this category.