Residential Microgrids Workgroup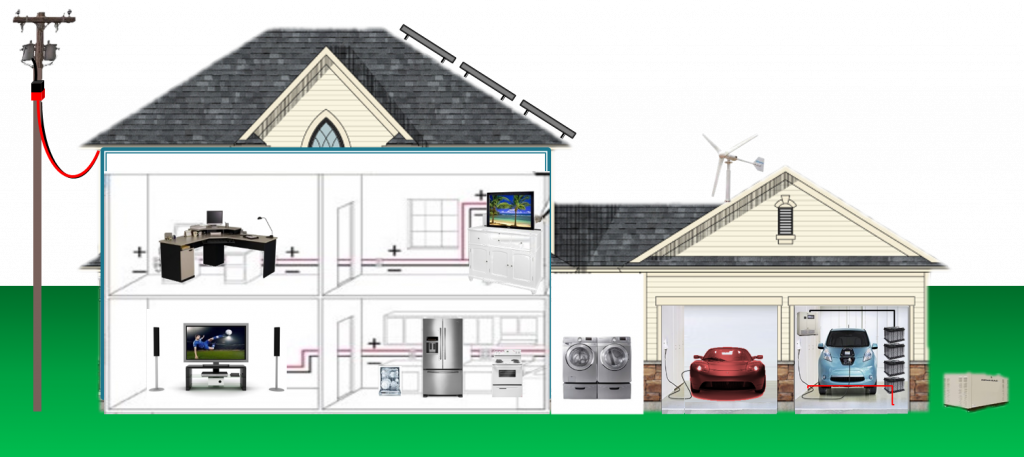 Basic Mission:
"Develop use cases for DC and hybrid AC/DC power utilization within a Microgrid configuration for residential use buildings and loads. Promote development of DC powered products to be used in residential applications. Provide technical resources to the design community for DC based technology for residential applications.
Meeting Schedule: As may be scheduled by the Workgroup Leader
Current Activities: Currently being formed
Released Standards: No previous EMerge standard in this category.