Residential Nanogrid Technical Standards Committee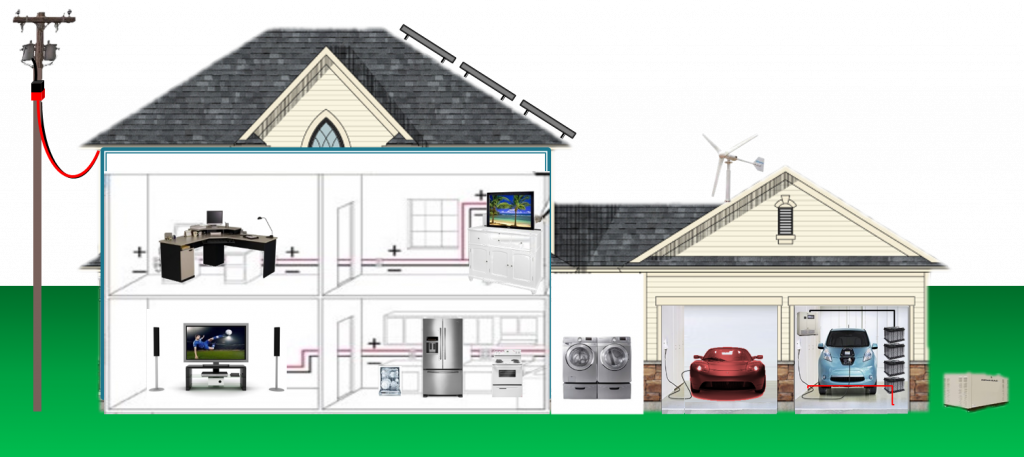 Basic Charter:
"Develop standards for DC and hybrid AC/DC power utilization within a Nanogrid configuration for residential use buildings and loads. Promote development of DC powered products to be used in residential applications. Provide technical resources to the design community for DC based technology for residential applications.
Meeting Schedule: 2nd Wednesday each month @ 1:00PM ET
Chairmen: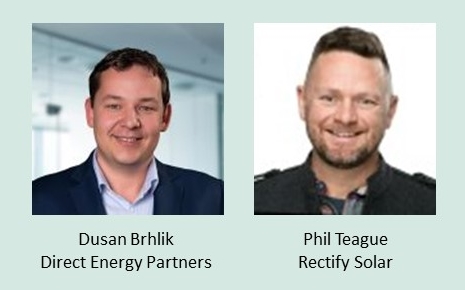 Current Activities: Meeting Monthly – working on Version 1.0 of the standard.
Released Standards: No previous standard version exists.