EV Charging Infrastructure Nanogrids Technical Standards Committee
Basic Charter: To develop standards for DC power nanogrid infrastructure for EV charging systems. To address specific standards and implementation of DC primary nanogrids for various EV charge sub-market verticals: Fleet, Residential/consumer, industrial, autonomous vehicles, military, and others. To facilitate technical design implementation tools for DC coupled EV infrastructure linked to standards requirements.
Meeting Schedule: 1st Thursday of each month @ 2:00 PM ET
Chair(s): To be Advised
EMerge Executive Sponsor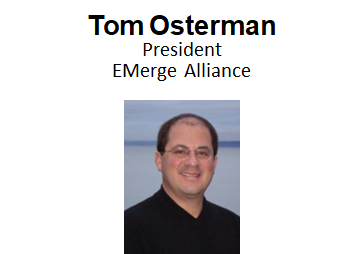 Current Activities: The committee announced a Public Call-to-Action Meeting for May 6, 2021. To register for this free open public meeting, use the link below:
Released Standards: There are no previously released standards from this committee.