Information & Communications Technology Microgrids Workgroup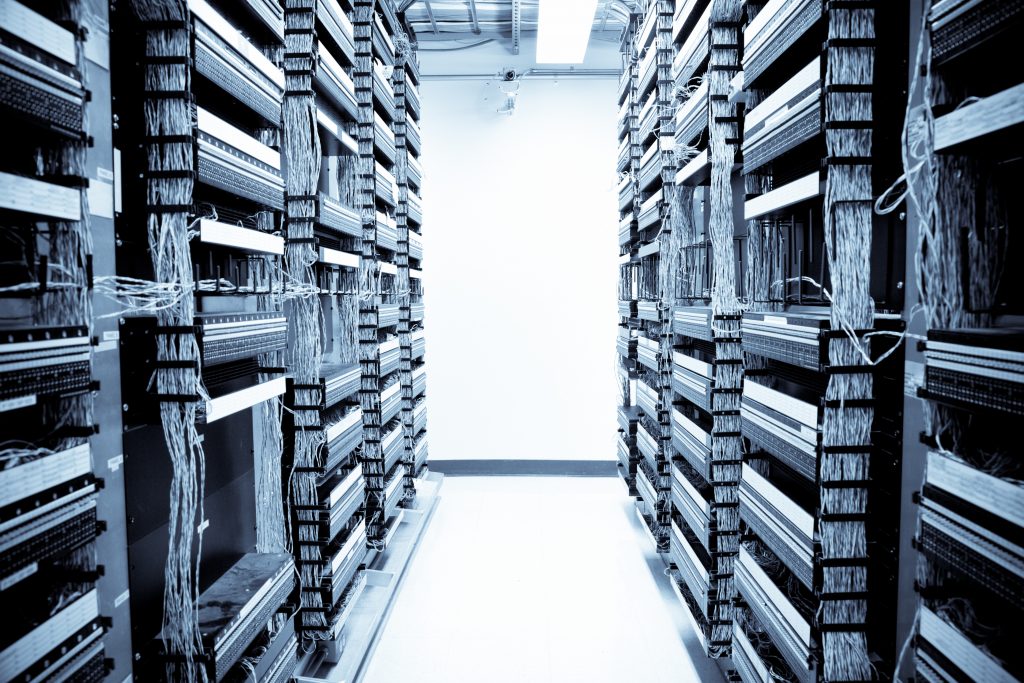 Basic Mission: Review and develop new use cases for the Data/Telecom Center category.  Define methods and requirements for utilizing Microgrid technology and architecture to add additional resiliency:
Review the existing EMerge Data/Telecom Center standard in context of the current Microgrid industry use case initiatives.
Append or create sections, as appropriate, to incorporate guidance for the implementation of microgrid technology and best practices into the data/Telecom Center.
Use an "Open" approach with the aim of inviting the widest possible participation by manufacturers and others who can provide equipment and services needed to support the implementation of this type of microgrid.
Enable compatibility and interoperability of independently created equipment and devices in systems that comply with the design intention of a common standard.
Be responsible for the ongoing maintenance and evolution of new use cases in this application category.
Meeting Schedule: As may be scheduled by the workgroup leader
Current Activities: The committee is in the process of considering revisions to the current Standard.
Previously Released Standards: EMerge Alliance Data/Telecom Center Standard Version 1.1