Information & Communications Technology Nanogrids Technical Standards Committee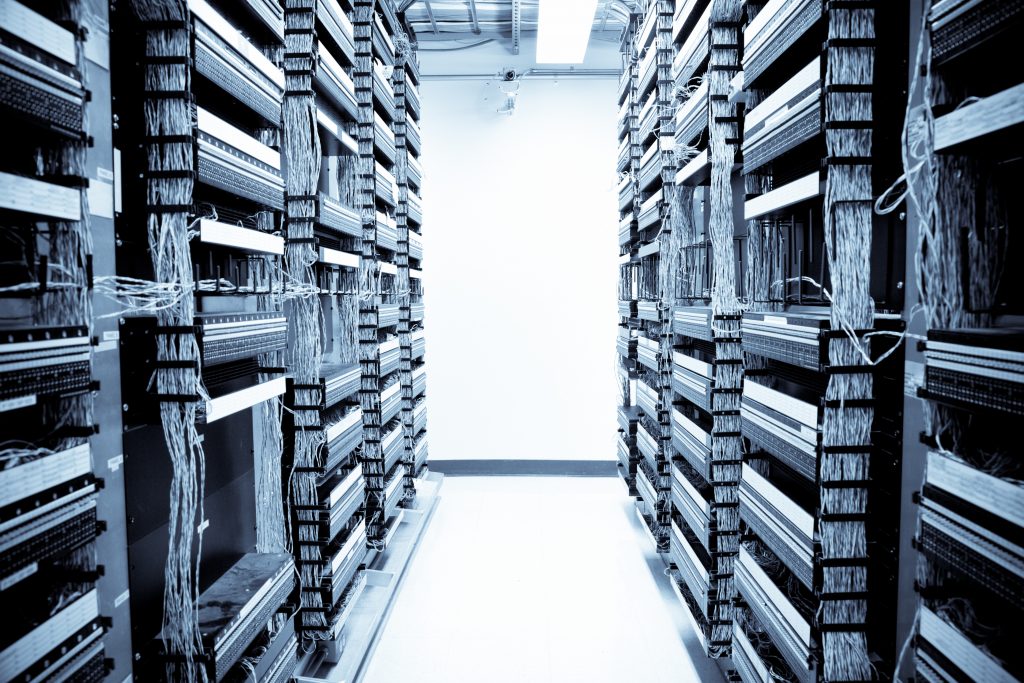 Basic Charter: Review and endorse the Data/Telecom Center standard. Define methods and requirements for utilizing Nano-grid technology and architecture to add additional resiliency:
Review the Data/Telecom Center standard in context of the current Nano/Microgrid industry initiatives.
Append or create sections, as appropriate, to incorporate guidance for the implementation of microgrid technology and best practices into the data/Telecom Center.
Provide that such standard be consistent, to the highest practical extent, with other standards created by the EMerge Alliance for hybrid AC-DC microgrid power architectures in commercial buildings.
Use an "Open" standards approach with the aim of inviting the widest possible participation by manufacturers and others who can provide equipment and services needed to support the implementation of this standard.
Enable compatibility and interoperability of independently created equipment and devices in systems that comply with the design intention of the standard.
Be responsible for the ongoing maintenance and evolution of the standard it creates.
Additional items to consider, such as "Edge" facilities?
Meeting Schedule: Second Monday of each month @ 3:00 PM ET
Chairs: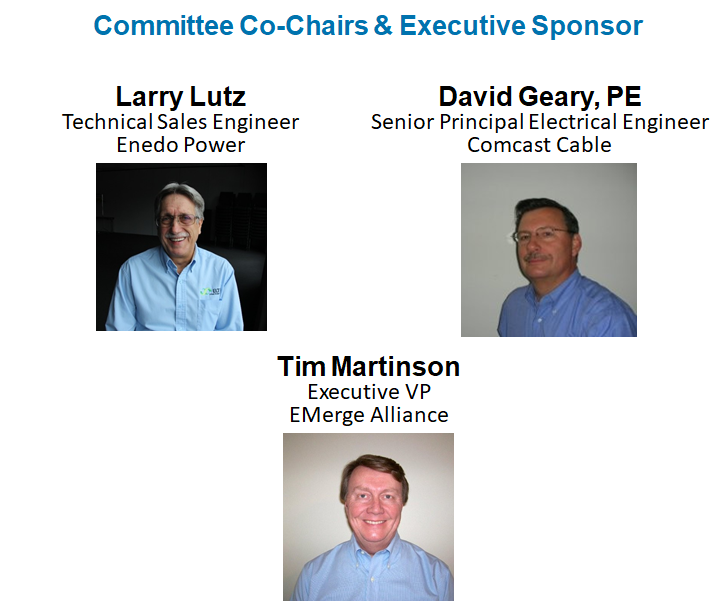 Current Activities: The committee is in the process of considering revisions to the current Standard.
Released Standards: EMerge Alliance Data/Telecom Center Standard Version 1.1